May 27 – June 10, 2017
Lewis & Clark Cruise – Aboard American Cruise Lines Paddlewheeler "American Pride"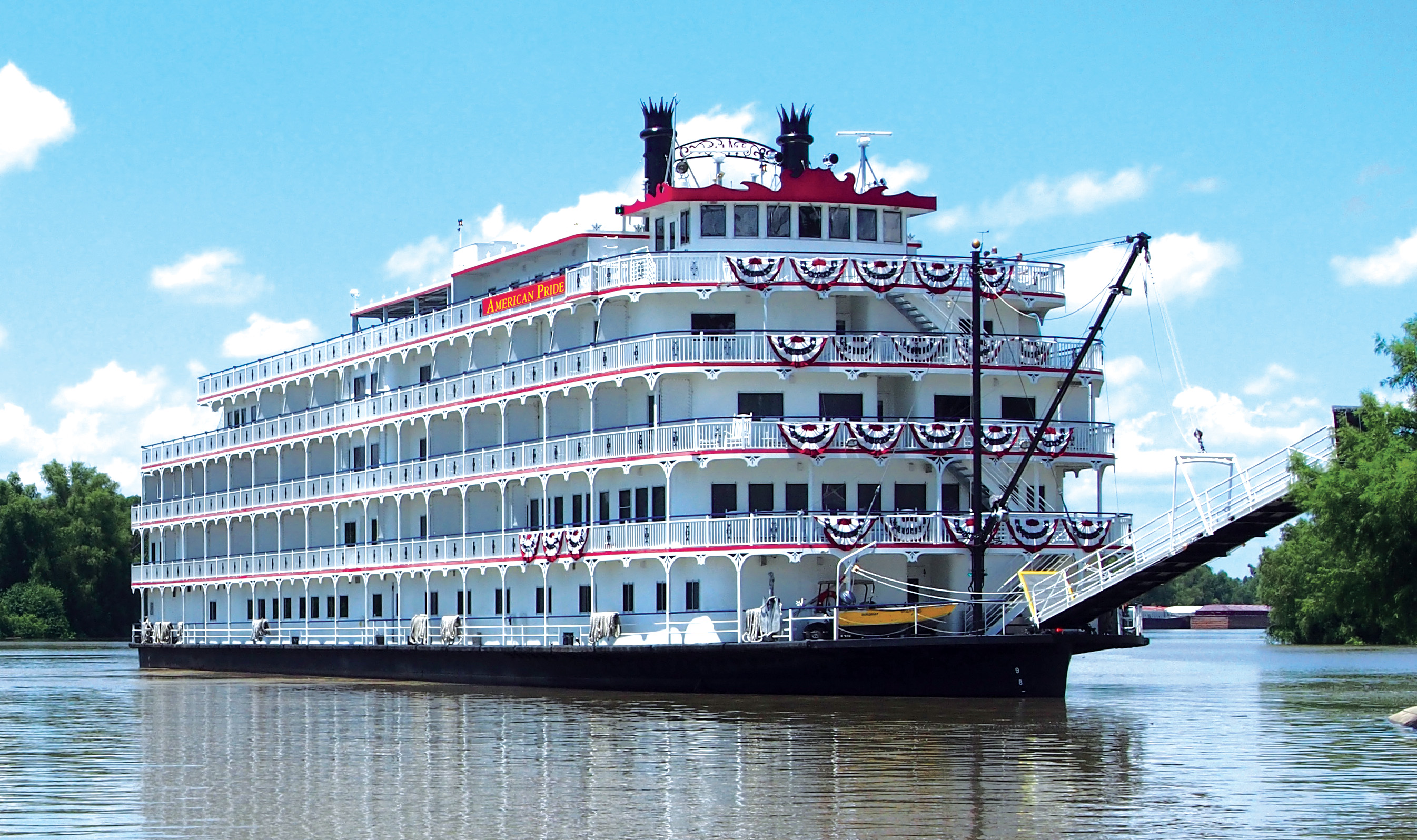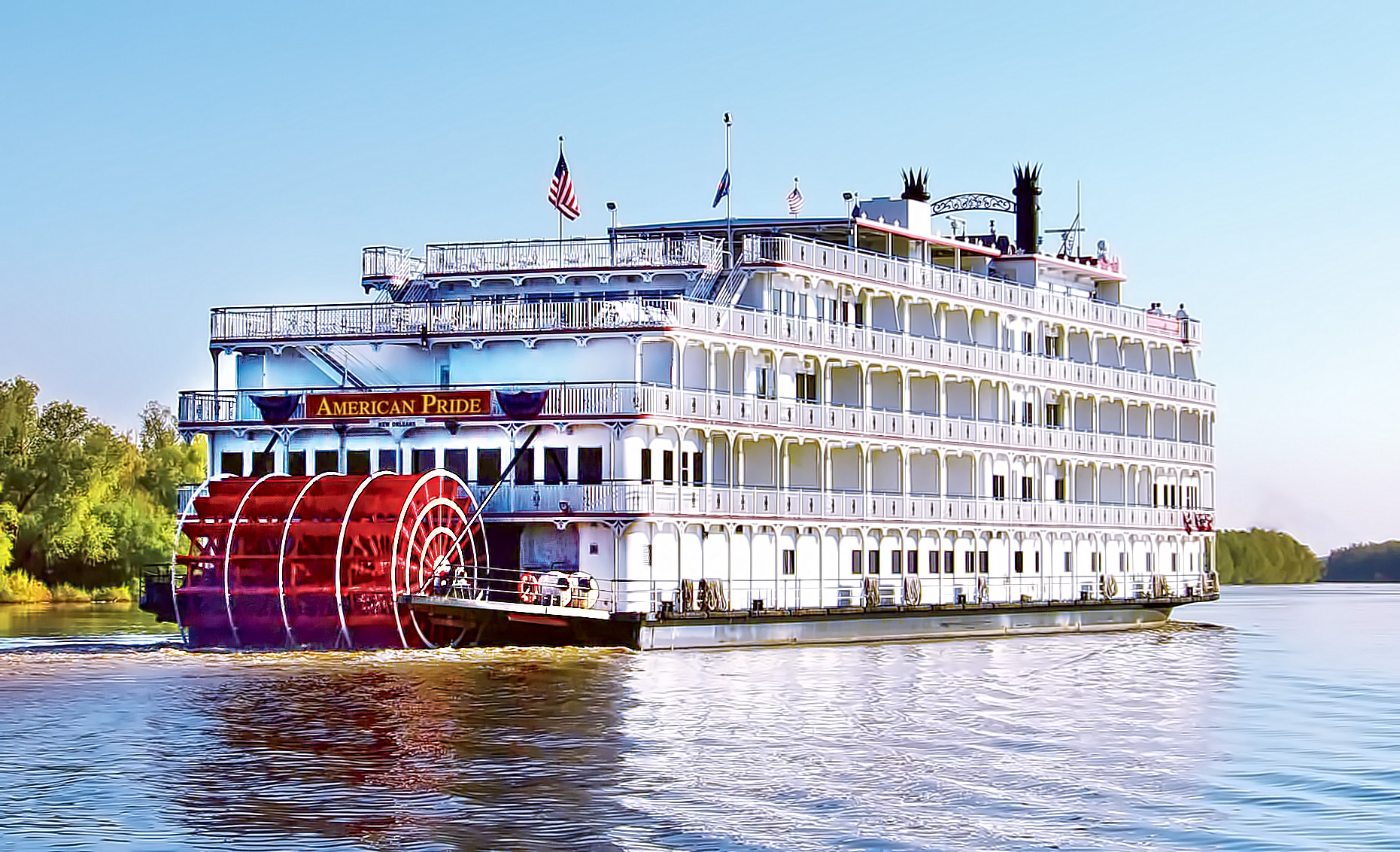 Flying for over 25 hours in a 33 hour period going from Orlando to Auckland, NZ, and standing on 7 continents and visiting 40 countries since 2004 has put out our desire to travel great distances low level light for a while. So for our next adventure we are going to stay a little closer to home and travel part of the route of Lewis and Clark. Two hundred years ago, Lewis & Clark set out on their pioneering journey into the West. We will follow their path on the Columbia and Snake Rivers with opportunities to walk on their former campsites and see artifacts from the expedition.
The Lewis and Clark Expedition, also known as the Corps of Discovery Expedition, was the first American expedition to travel into the Western United States. Commissioned by President Thomas Jefferson shortly after the Louisiana Purchase of 1803, Captain Meriwether Lewis and Second Lieutenant William Clark set out to explore the new territory for a practical route of travel and establish an American presence in the West before other nations attempted to claim it.
We will follow the path pioneered by Lewis and Clark on a Columbia and Snake River cruise, including a stop at Fort Clatsop, where the expeditionary team camped before heading back to St. Louis. 

 We will be on the newer ship "American Pride" built in 2012 and pictured above, not the "Queen of the West" shown in the Columbia and Snake River cruise video below, plus we will be starting in Clarkston, WA and ending in Portland, OR. We are taking the same trip as the video, just in the opposite direction. We fly into Spokane, spend three days, and then spend four days at the Cannery Pier Hotel in Astoria, OR at the end of our eight day cruise before flying home from Portland on June 10, 2017.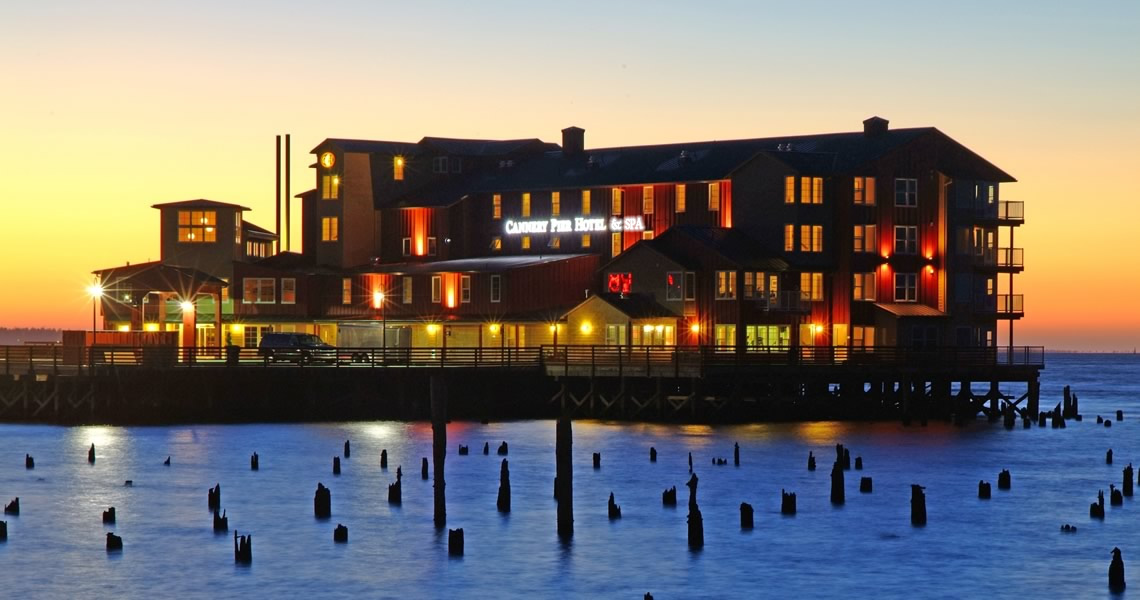 Cannery Pier Hotel